Continuing with our focus on Angel characters, we turn to Cordelia.

Your fearless mod apologizes in advance for the slowness of this and hopes everything shall work out smoothly hereafter.

She also would like to note that winners for Challenge #2 and banners shall be up shortly. :)

-All icons must be stills - no animated icons allowed
-Icons must be 100x100, no more than 40kb, and in .png, .gif, or .jpg format, and must conform to LJ standards
-Use only the caps provided
-You may use textures, blends, colouring, brushes, etc., and are ENCOURAGED to do so... just remember this is a stillness community
-Submit four (4) or less icons...
-Post your entry as a comment (they will be screened) with both the image and the URL
-Any icons posted elsewhere before the voting is up and winners are revealed will be disqualified
-Submission deadline is midnight YOUR time on Friday.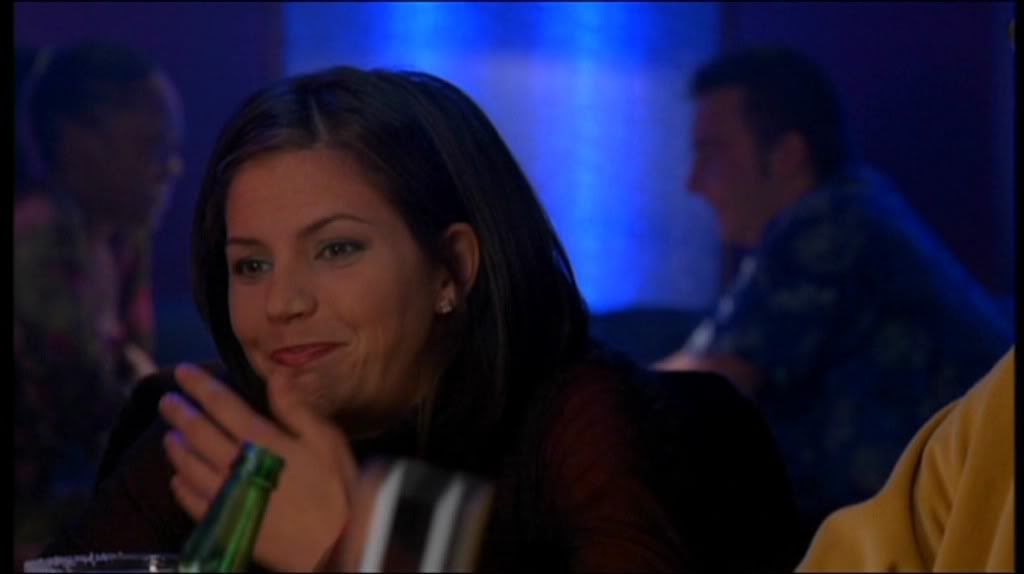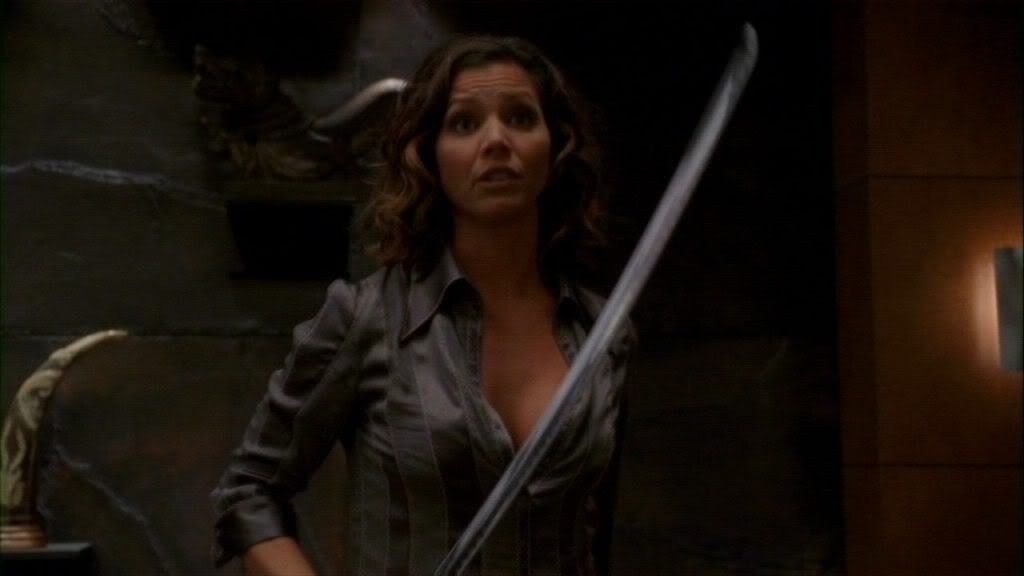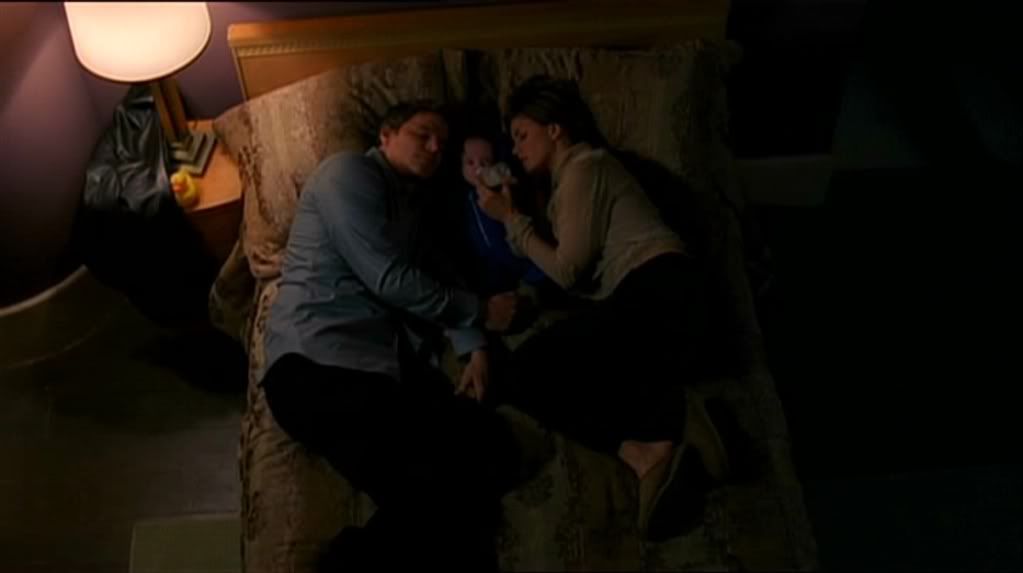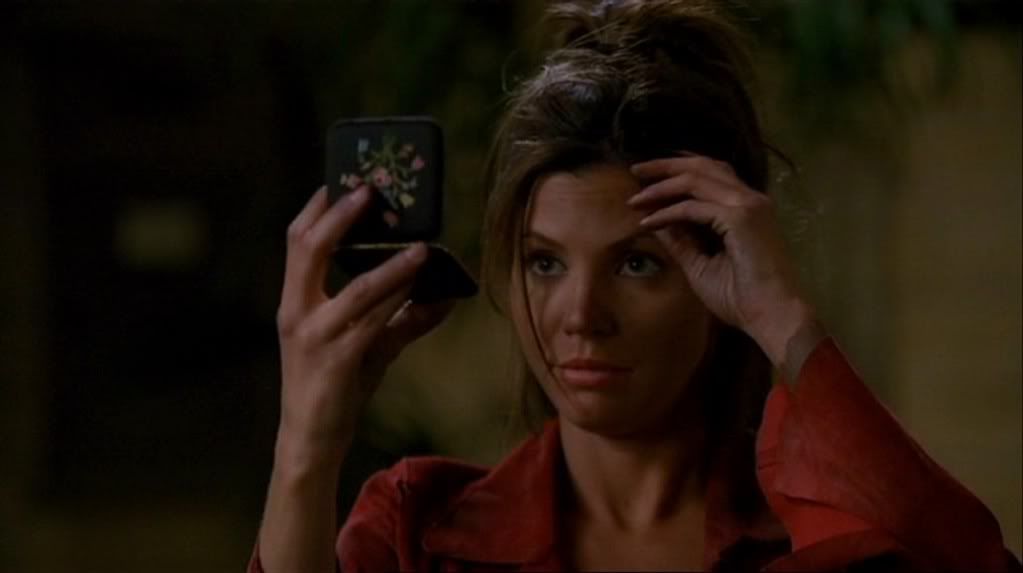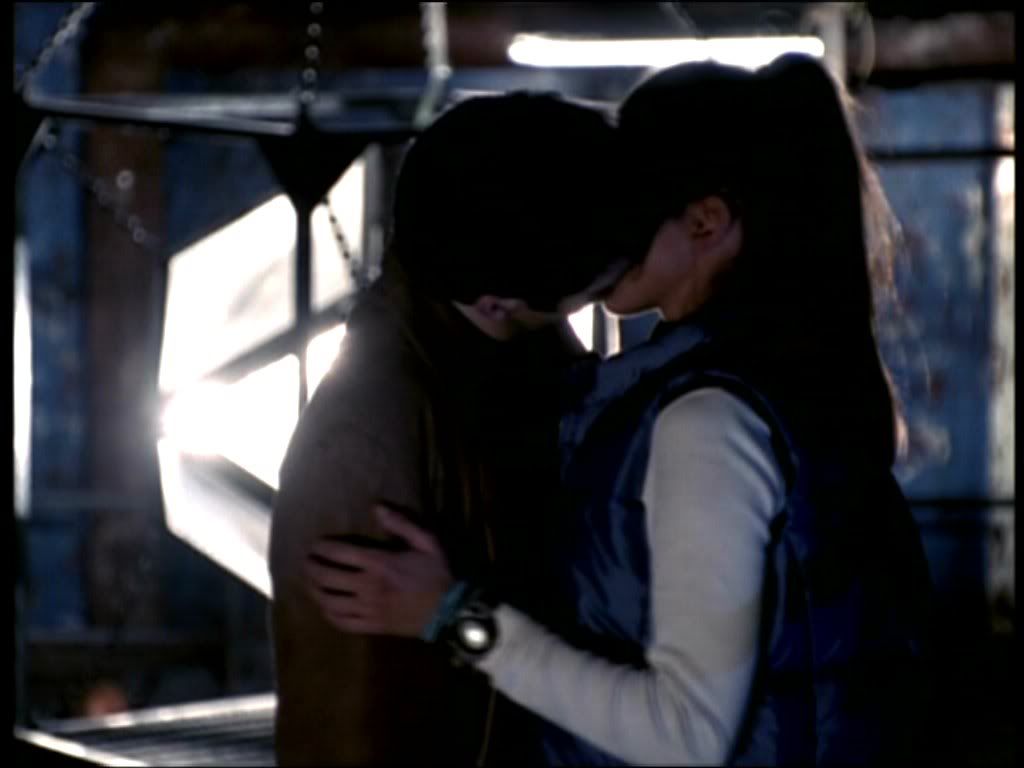 Images courtesy of Screencap-Paradise.com