Life is semi in order, and I'm embarking on exams, which means more desire to do this. Funny how that works. :P
Winners and banners for Challenge #3 will be posted shortly..
-All icons must be stills - no animated icons allowed
-Icons must be 100x100, no more than 40kb, in .png, .gif, or .jpg format, and must conform to LJ standards
-Use only the caps provided
-You may use textures, blends, colouring, brushes, etc., and are ENCOURAGED to do so... just remember this is a stillness community
-Submit four (4) or less icons...
-Post your entry as a comment (they will be screened) with both the image and the URL
-Any icons posted elsewhere before the voting is up and winners are revealed will be disqualified
-Submission deadline is midnight Pacific Time on Friday, 22 January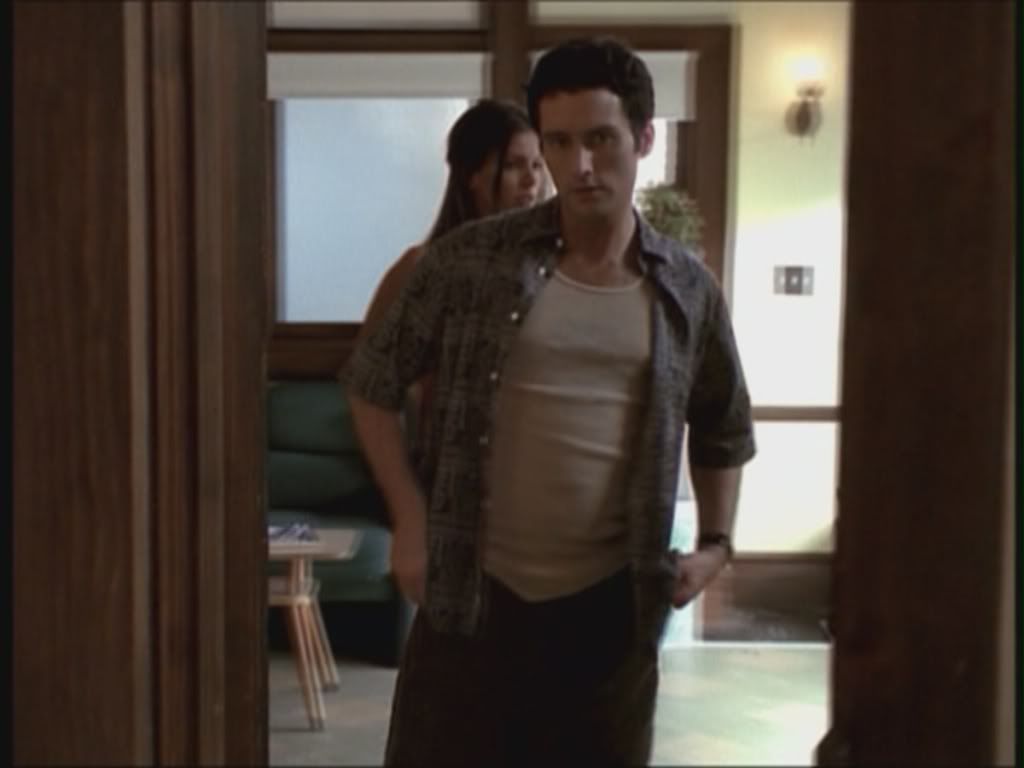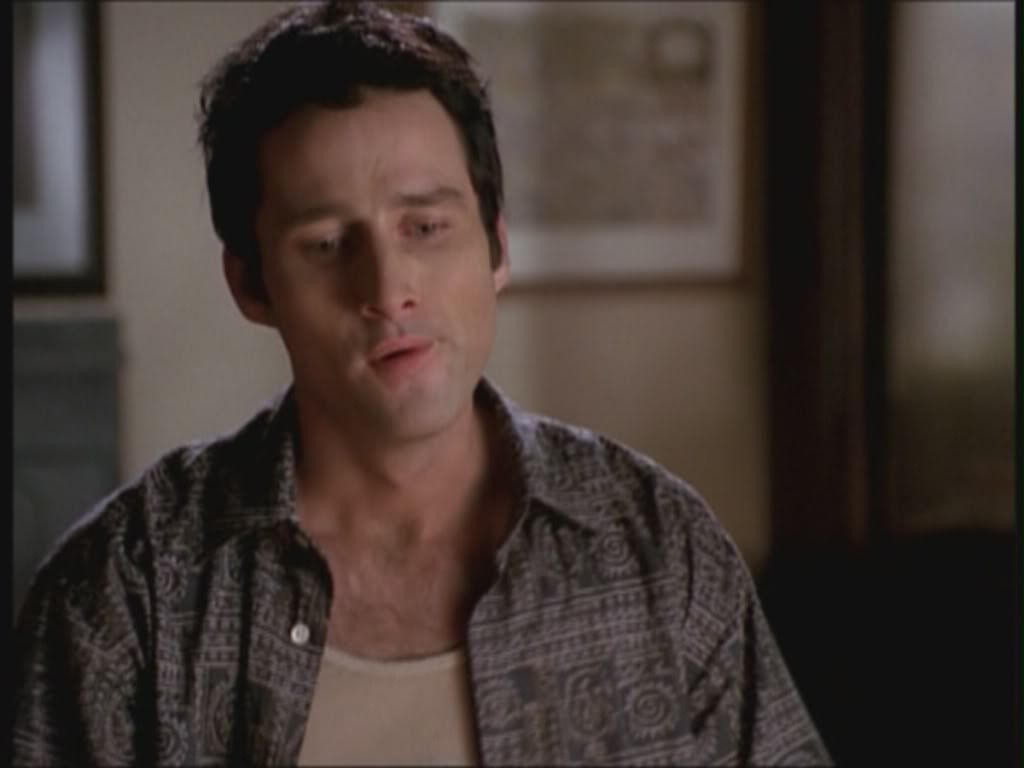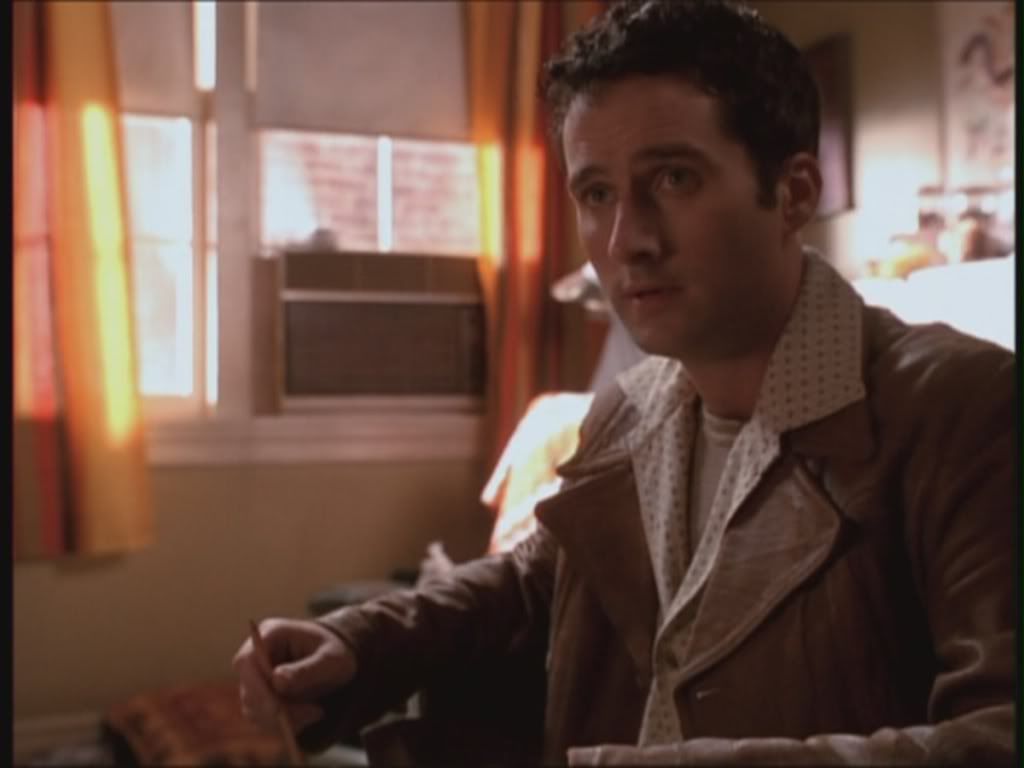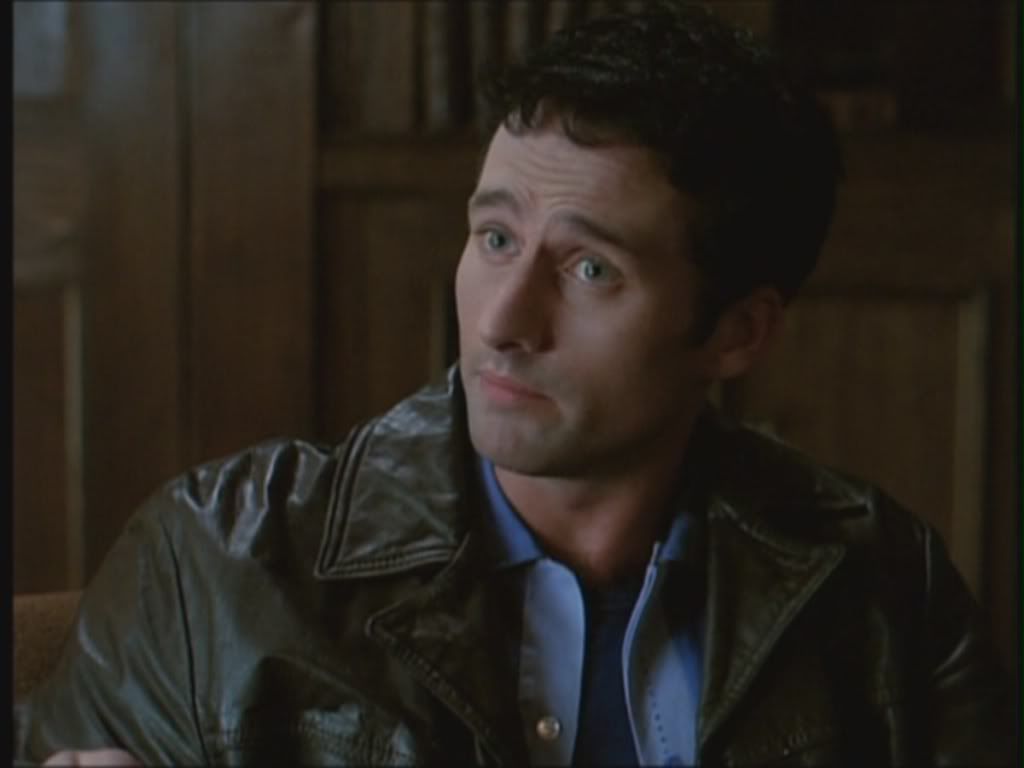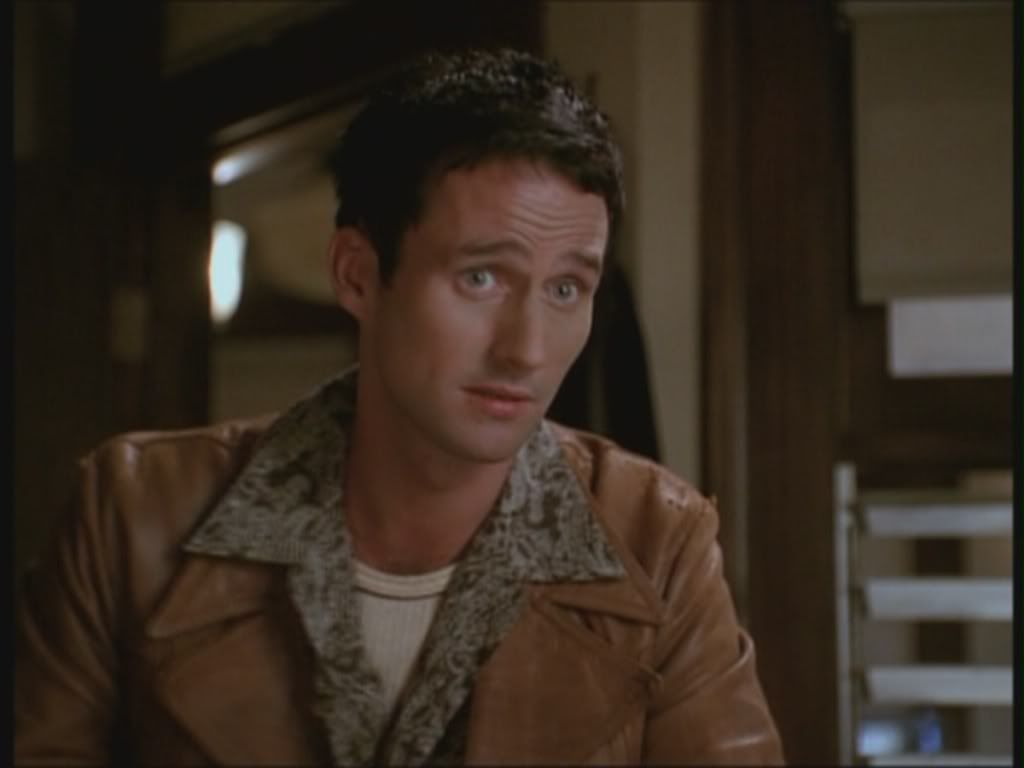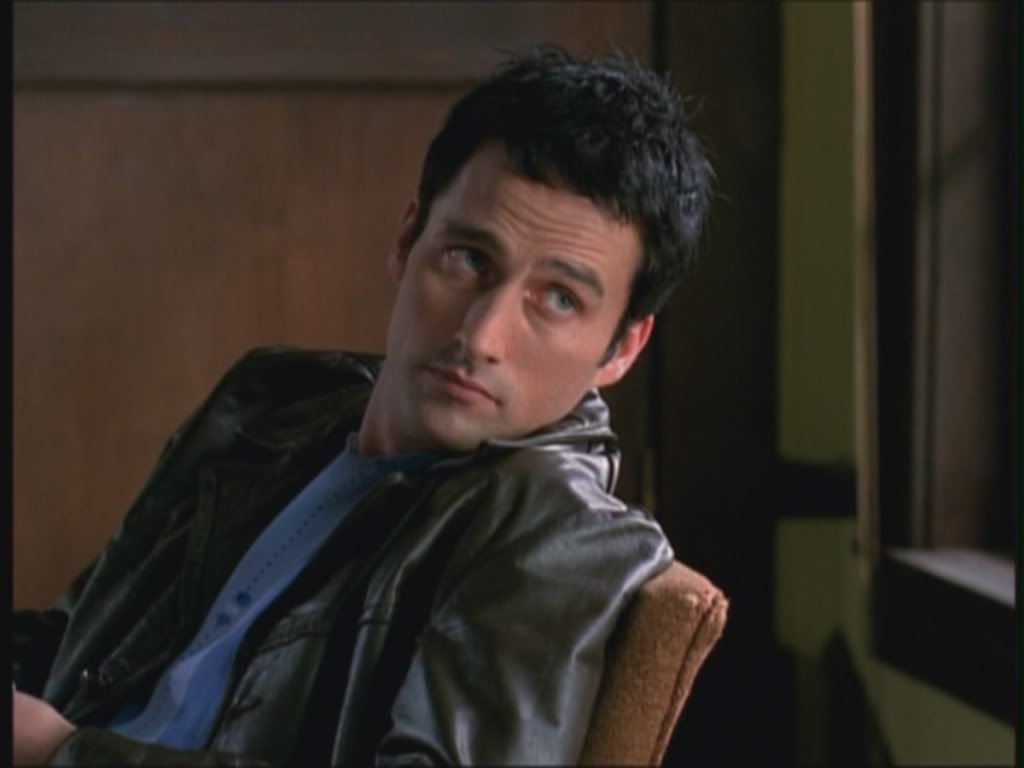 All caps taken from http://disparue.org/gallery
Third in the character spotlight series, we have Doyle.